Week 6: Meetups, Filipino Food, Hypercard
Permacomputing
I went to a permacomputing meetup at Iffy Books. I expected to talk about how we can change our behavior and lifestyle (keep using our current devices, don't throw out old ones, use leaner software, etc.), but I was pleasantly surprised that we ended up talking about larger, sometimes systemic issues like:
How do we incentivize people to keep their devices longer?
How do we get people excited about permacomputing?
Can we have a culture of sharing devices with each other?
How do we change policy around this?
Iffy Books
Related: time-sharing entry in permacomputing.net

Filipino Food
Andrea and I made _sinigang na hipon_ or shrimp soup from the I Am a Filipino book (with pineapples!) and also _mais kon-yelo_ from the Filipinx book.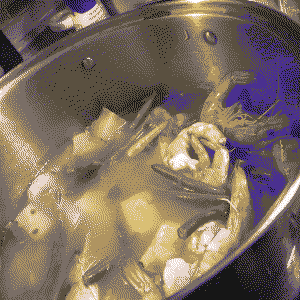 Sinigang on Wikipedia
Maiz con hielo on Wikipedia

I Am a Filipino book
Filipinx book

Plan 9 and Electronics
I got back into learning about Plan 9 and electronics. I finished watching Tea Note #2 this week and with the electronics stuff I learned how to make a simple light sensor.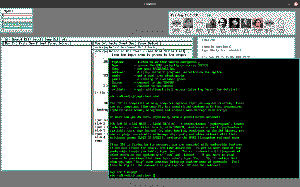 Hypercard
I recently made a work presentation in Hypercard as well. I think this is going to be my go-to presentation tool! I love how something from the mid-90s can still be used today.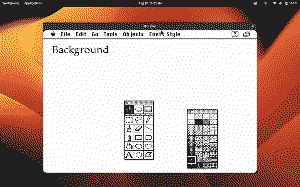 📮 Email: hi@jagtalon.com